Music has existed for many centuries – serving as an influence to the creative realm. Like music, fashion is very individualized and varies from person to person. They essentially go hand in hand. From pop, jazz, rock, classical, R&B, and many more, the different genres of music that exist in our time are practically endless.
At such a large university, such as Oregon State (with 33,193 students), the genres of music that people favor as well as the different fashion styles that are being worn are widely diverse. Briell Delisle, first year apparel design student, shared her thoughts about her own style in regards to music.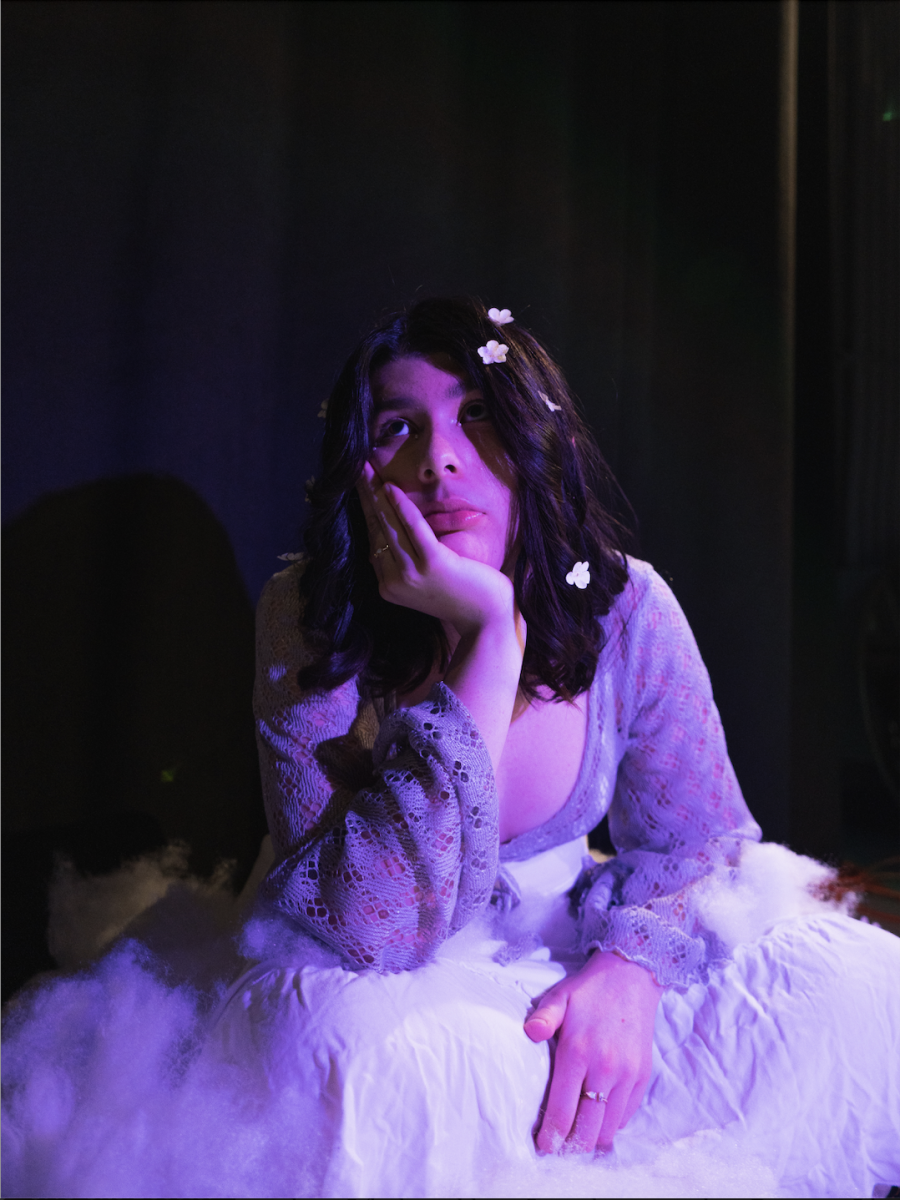 "My appearance has always been a big part of me and I always feel the way I dress, the colors, the comfort, the way clothes move, all change how I feel that day and moment and it's the same with music," Delisle said.
Delisle added that her style is constantly evolving, changing everyday depending on the music she listens to.
"Sometimes if I'm wearing brighter colors and bright makeup I like to listen to more pop or dance music," Delisle said. "When I wear my boots and heavy clothes I will listen to more rock music. And on days with more comfy outfits I love some R&B or soft rock. My headphones are a staple in every outfit I wear. What I am listening to changes how I walk, how I feel, and how I go about my day. Because I love to feel like I am in a movie and I'm the main character, the music is important as to where this outfit takes place in my own scene."
Claire Wick, second year studying sociology and psychology at Oregon State, also weighed in her thoughts about the way music influences her style.
"Music influences my emotions and through my emotions I express my style differently," she said. Wick also said that the music that she decides to listen to varies which dictates what outfit she is going to wear that day.
When asked about the ways music influences her style, she said, "I might pull out my cowboy boots and style those if I am listening to my cowgirl princess playlist. And if I decide to shuffle some Britney I'll probably wear a Y2K inspired fit."
After hearing what students say about music and their style influences, here are some creative ways to dress like your favorite music genres.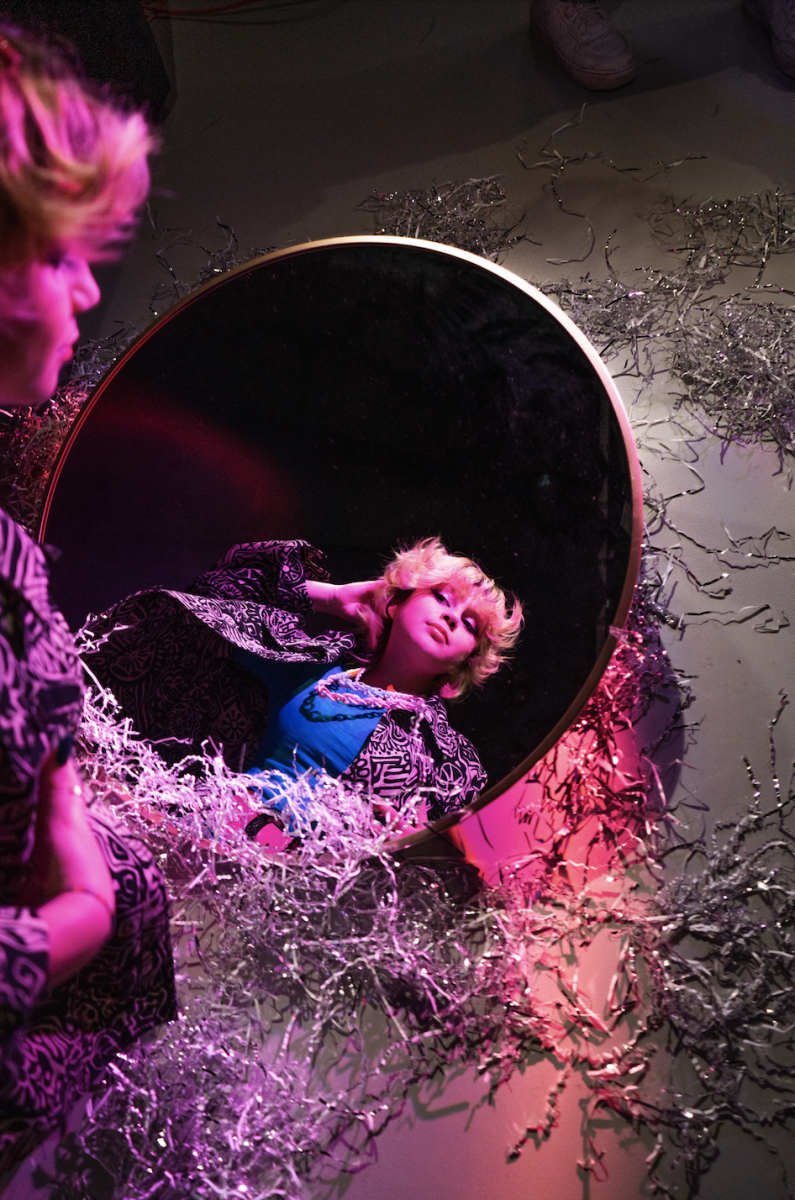 Dress like Classical Music:
Deriving from the 18th and 19th century, classical music was introduced. Influencing the fashion world through its elegance and charm. For bottoms, go for a flowy trouser, longer skirt such as a maxi ruffled skirt, or even a simple dress pant. For tops, try a more fitted bodice such as a corset for a sleek silhouette, or a sweater and dress shirt. To spice it up, consider adding a lace shawl or cover over top, maybe an intricately-patterned jacket. Experiment with neutrals, pastel colors, and simple patterns to add dimension. Finish the look off with leather shoes, such as a boot, loafers, or perhaps a heel for a more dressed-up look.
Dress like Pop Music:
Pop music is catchy and diverse. Have fun with your style accordingly and spice it up with different colors and patterns. Choose a detailed patterned top and a vibrant bottom or vice versa. Throw on a statement jacket such as a 70s inspired, color block pattern or animal print. Experiment with different textures such as leather and faux fur to add an interesting element. Why not try adding colored or patterned shoes to it too, such as sneakers or boots. After all, the style freedom for this genre is endless.
Dress like Rock Music:
If you're in an edgy mood, gear towards darker colors or blacks. Pair a dark-colored top with a dark- colored bottom such as a miniskirt or baggy pants of some kind. Don't be afraid to experiment with a black monochromatic look. Consider adding a graphic tee to the mix and a leather jacket. Of course, add the staple black leather boots and maybe some black tights if you're feeling it. Emphasize this look with a smoky eye and some bold eyeliner or a dark lip.
Was this article helpful?