In the Mirror: Body Image and Sensuality
By Abigael Craig
Body Image –
noun 
a person's subjective picture or mental image of their own body.
To give you a further definition, a subjective picture would be one that is "affected by personal taste, feelings, or  opinions." In easy terms, when we look in the mirror, what we see is affected by our own opinions. We form those opinions off of social media, off of our family's opinions, and of course our peers. 
According to the Mental Health Foundation, "40% of young people (37% of boys and 42% of girls) agreed that things their friends said caused them to worry about their body image." College can be even more overwhelming as a young person, as new students are around more people, and are often searching for a community of friends. Suddenly, we feel the need to dress a certain way, or act differently. Yet it may be what lies underneath that brings us the most insecurity.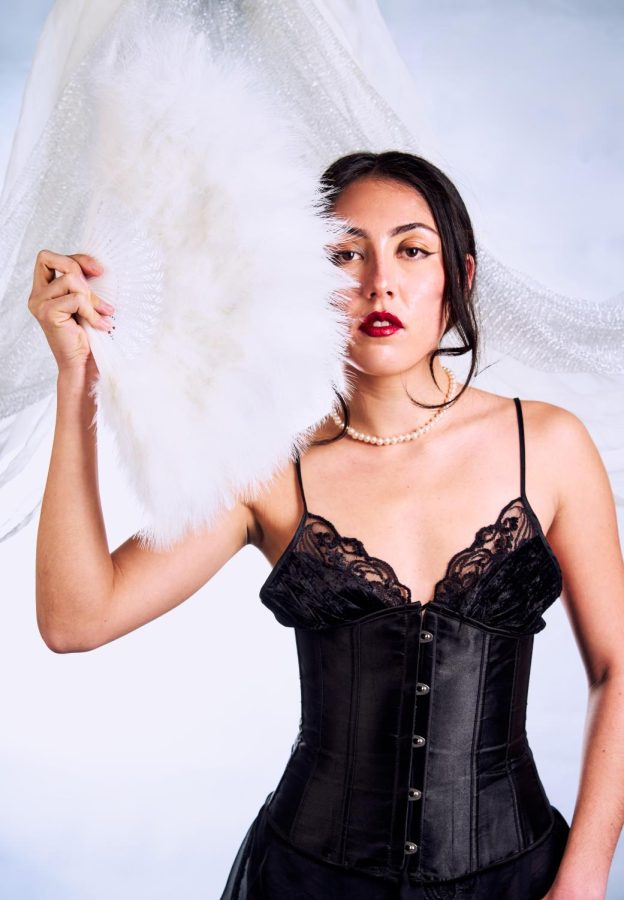 Jax, a recent musical artist, went viral in 2022 for her song "Victoria's secret." The song's lyrics call out the company's previous tendency to "photoshop itty bitty models on magazine covers," sending the idea to little girls everywhere that they are not attractive or acceptable as they are. Victoria's Secret CEO, Amy Hauk, apologized for the brand in a letter posted to Instagram. This is not the first time they've apologized for projecting a "perfect body image" for the public to aspire to. Newer lingerie brands are trending towards inclusive sizing, and are losing uncomfortable shapes for more real-looking, comfortable underwear. 
Even the beautiful Dita Von Teese, a famous burlesque dancer, who was recently featured in Taylor Swift's "Bejeweled" music video, understands how a young person could feel insecure nowadays. 
She's been known for many years as an incredibly sexy beauty icon, who does everything from writing books to designing lingerie. For all intents and purposes, it might seem doubtful that she ever experiences body image issues, or lacks confidence. 
However, in an interview with Yahoo! from 2021, Von Teese is quoted as saying "I do like everybody else. I look in the mirror and I go, 'Oh, I don't like this; I don't like that.' But, can't we just appreciate our bodies for what they do for us? That's what I'm trying to always change with my inner monologue: instead of ripping apart the things I don't like, being more grateful for how my body serves me in the world…" 
In other words, it's not just you that feels this way. Dr. Alyse Kelly-Jones, MD, Obstetrics & Gynecology Specialist, discusses something called "sexual shame," in her TED Talk, and how it causes us trouble in our daily lives. She asks the audience to picture themselves naked, after a shower, and then inquires as to what they choose to say to themselves. When faced with yourself only, just as you are, what do you think? She says later on, "be curious about where your own views come from. Some of the most personal and painful messages of sexual shame come from each other, our peers… We know shame better than we know our own bodies. But  it doesn't have to be this way."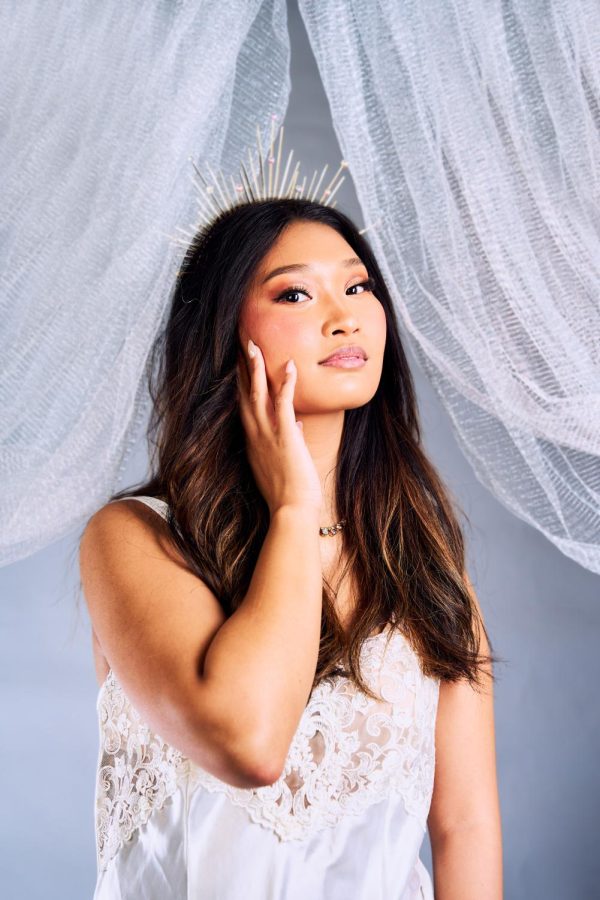 Our relationship with our sexual selves is an inherent part of who we are as human beings. As a human being, you're invited to take up space, and know that your body deserves to be celebrated.
Was this article helpful?