Revival of the '90s It Girl

Director and Stylist: Nouri Bennett
Photographer: Grace Johnson
Models: Tamea Mitchell, Wintre Nees, Sydney Griswold, Erica Nyarko
Volunteer: Anna Yeats
How does one choose to style their hair and tie it into their identity? Do you wear pigtails? A half-up, half-down with bows and ribbons? Is your hair dyed a loud pattern or color that draws attention? The bottom line is, our hair impacts how we see ourselves and how the world sees us. For some, the conversation of hair and its relationship with culture and identity is something they reckon with everyday.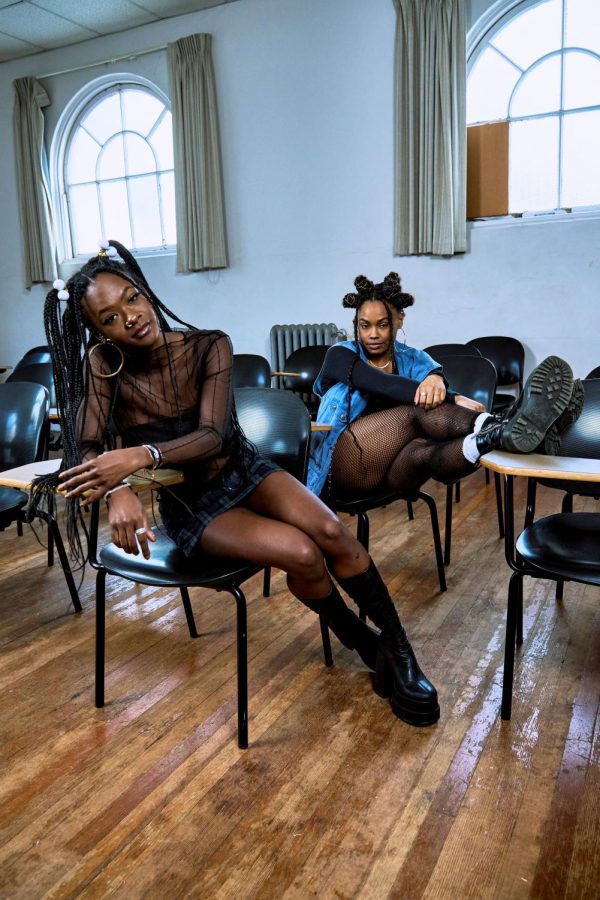 The conversation about Black hair and how individuals choose to style it is one that runs deep within the African-American community. From the natural hair movement to the political realm of the Crown Act, Black hair has a deep-seeded connection to those who live with it everyday. The '90s and its generational influence on Black hair is one that has continued to this day. Black women look for inspiration styling their hair, and this inspiration often comes from the '90's through popular sitcoms and Black-focused magazines such as "Essence" and "Ebony ."
Oregon State University student hairstylist and braid specialist Dara Elkanah has worked with Black hairstyles and textures ranging from 3A–4C since the young age of 14. Given Elkanah's experience and connection with Black students' hair on and off campus, she has a direct connection to the styles students have consistently been sporting over the past year.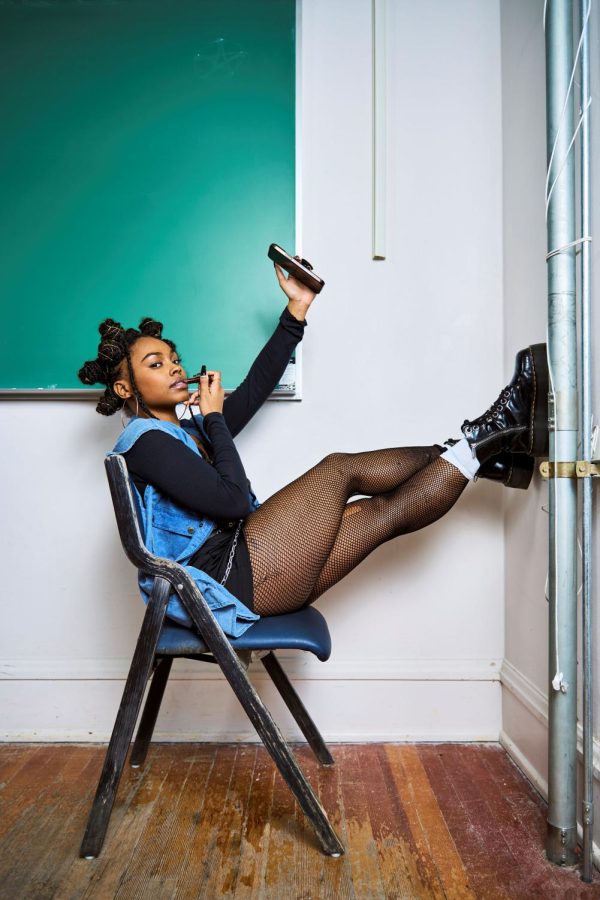 Many popular hairstyles from the '90s were greatly inspired by TV sitcoms like "Moesha." As stated by Elkanah, "Brandy paved the way for so many '90s hairstyles coming back".
This has led to trends in protective styles such as french curls, and a multitude of braid styles from the Fulani style and micro-braids, along with the feathered and layered braids. Elkanah recommended that students could revive popular '90s hairstyles through half-up half-down pigtails, Bantu knots and the use of hair beads. Elkanah found that she and other students have found inspiration and learned new ways to style their hair through old '90s sitcoms and even Pinterest.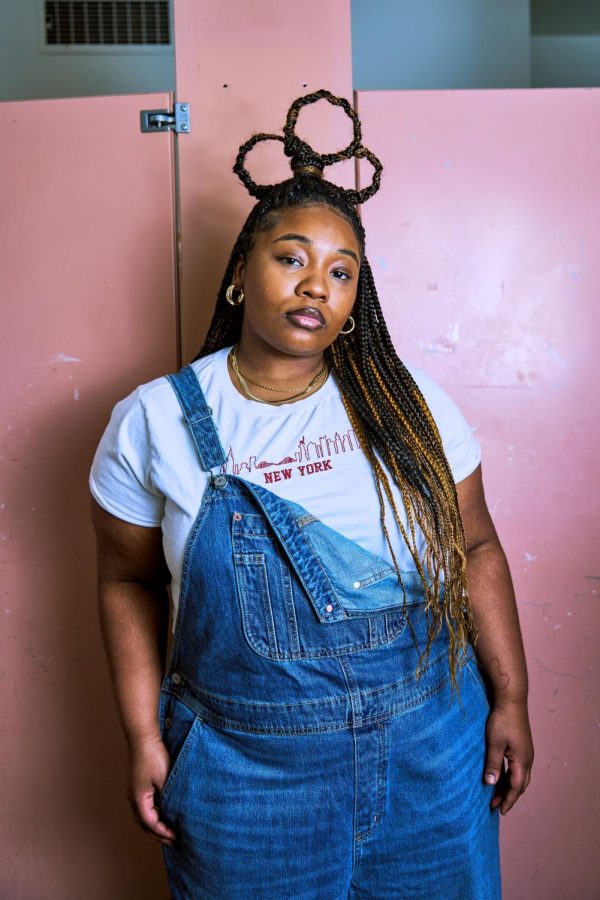 Google Trends has seen a 130% increase in the rise of Fulani braids in the past year, along with afros reaching a 170% increase. Half-up, half-down braid styles, along with Bantu knots have also been an increasing search trend in the past year, both up 70% from last year. These styles were extremely popular in the 90's through mainstream media such as Essence and Ebony magazine, along with popular shows such as "Moesha," "The Parkers" and "The Fresh Prince of Bel Air."
Oregon State student and graphic designer for the Lonnie B. Harris Black Cultural Center Tamea Mitchell had similar yet unique experience on '90s hairstyles for students as well. When asked how the '90s influenced her hairstyles, Mitchell said that shows that have influenced me to style my hair would be Brandy as Moesha and her box braid styles, along with Kim Parker from "The Parkers" and "The Sister Act 2" actress Lauryn Hill.
Mitchell also found that styling her hair in protective styles has allowed for her to connect with herself, stating "it has a way of being a part of you." Accessories that she found to be nostalgic from the '90s were gold threads, metallic clip-ons, bubble hair ties and hair beads. From playing with different colors and protective styles to shaping her edges in unique and creative ways, she's been able to find happiness in this part of her identity.
So was the culture of Black '90s hair ever lost? To some, the answer is no. As Mitchell said, "being a Black girl, our moms were living in the '90s. (The style) is passed down to us, yes, but we've made it our own."
Black hair has always evolved from generation to generation. The complex yet beautiful nature and stories behind it allows for it to resonate both culturally and emotionally for those who wear it proudly everyday. While more is still to be discovered about the way we style and care for our hair, we can be assured that future generations will inevitably look to the past as a guide for inspiration.
Was this article helpful?